Excelling when failure is not an option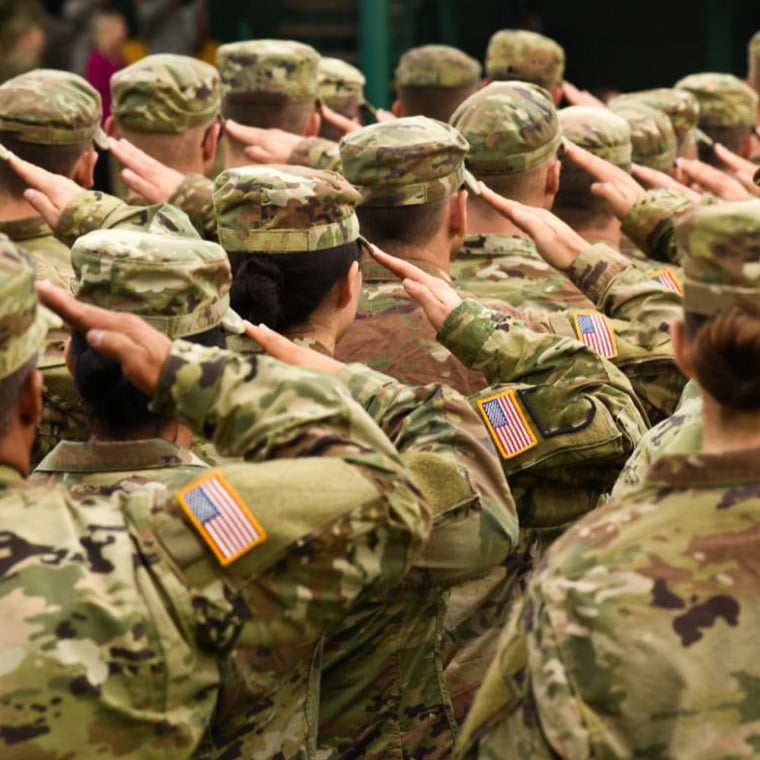 In business since 1996 and servicing customers as recognizable as the US Military and Microsoft, DTS knows how to deliver on-time and on-target cybersecurity solutions.

DTS provides cutting-edge security solutions coupled with pragmatic project management that help enterprise partners address their network infrastructure and security architecture needs.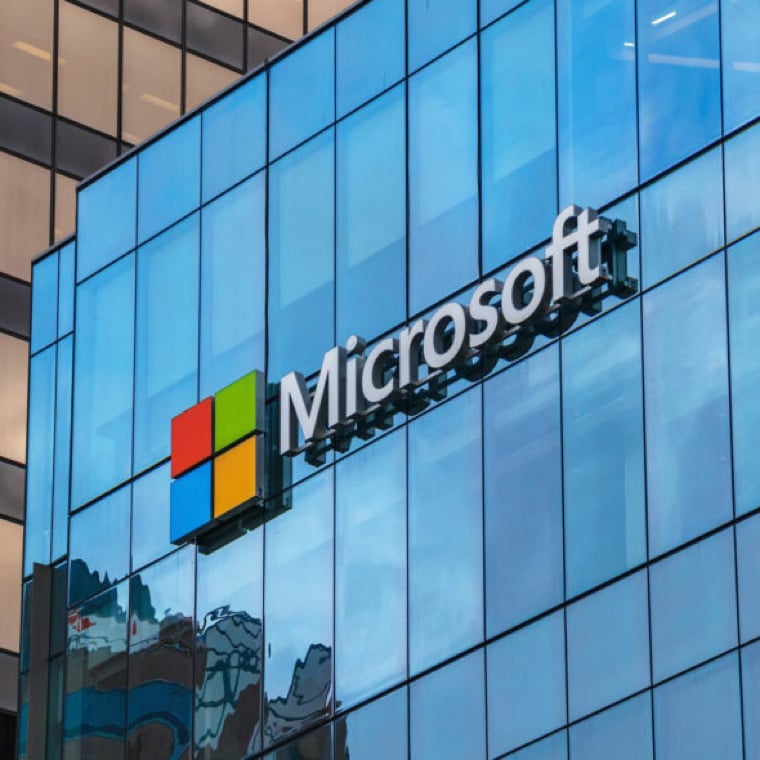 We specialize in Microsoft technology with special emphasis on .Net Development, security and advanced infrastructure such as Sharepoint and SQL Server.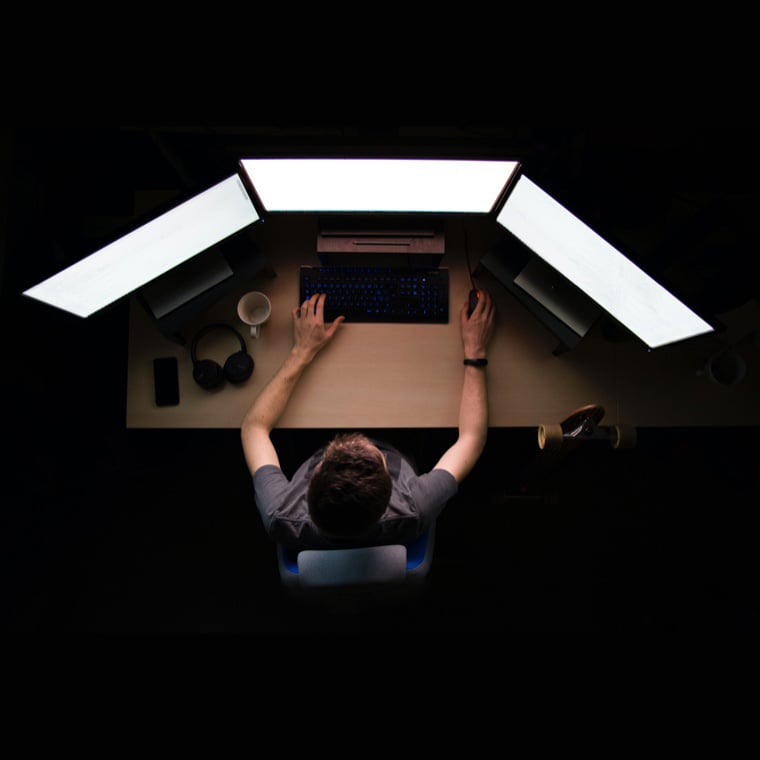 Our engineers understand development issues and the nuances of security, while our developers are well versed in the inner workings of networks and the challenges of infrastructure.


100% of the team holds advanced cybersecurity certifications. With DTS, you are employing the best and brightest resources in the industry.
Meet Our EXECUTIVE MANAGEMENT Team
Our deep bench of qualified and talented cybersecurity engineers and solution architects are lead by the DTS Executive Management Team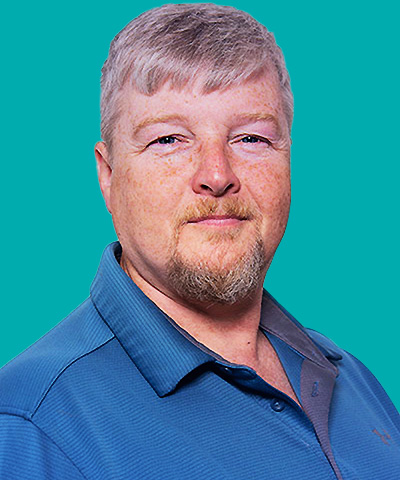 Patrick Hynds, CEO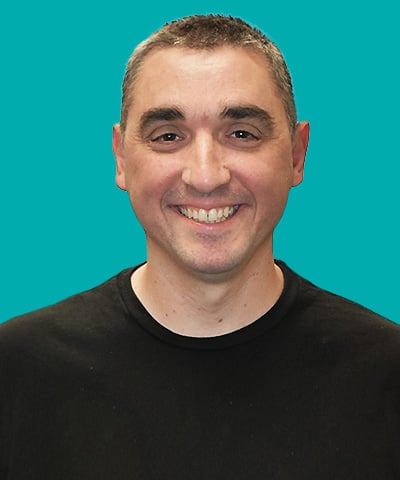 Duane Laflotte, CTO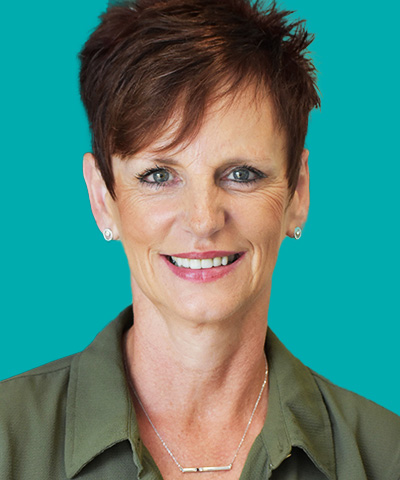 Sabine Hynds, CFO